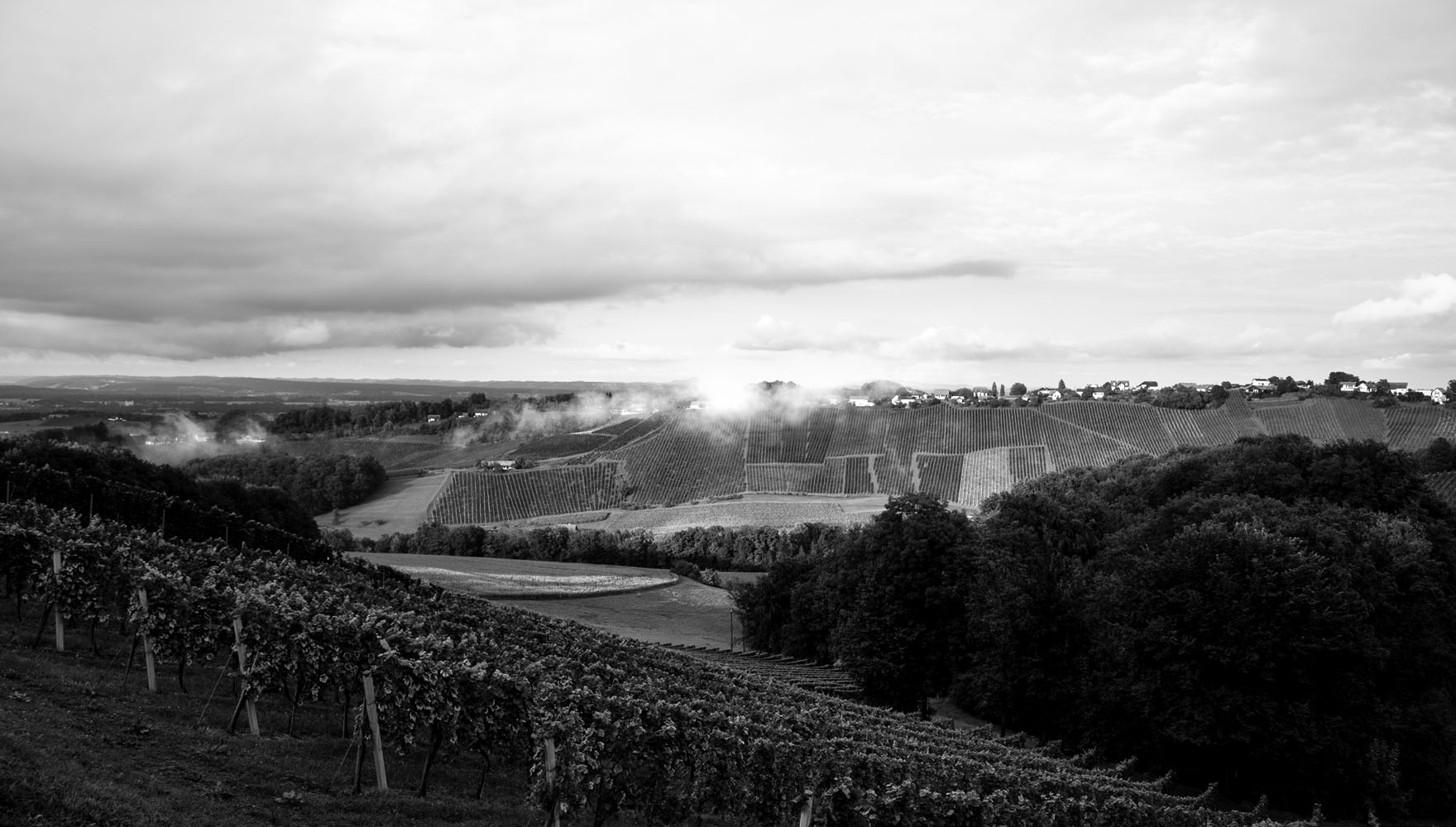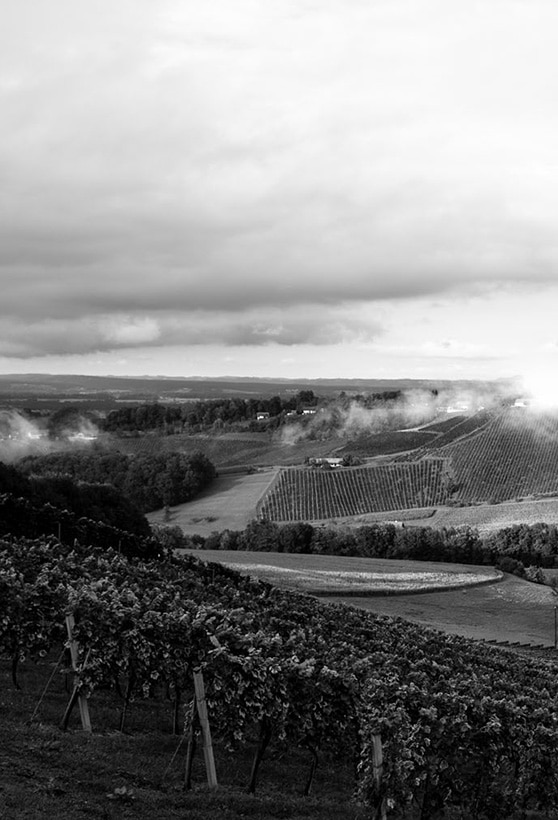 The vineyards of Southern Styria do not just stand for wine

The two most important ingredients of STIN, apples and elderflower, come from Styria. Just like the two producers Johannes Firmenich und Reinhard Jagerhofer.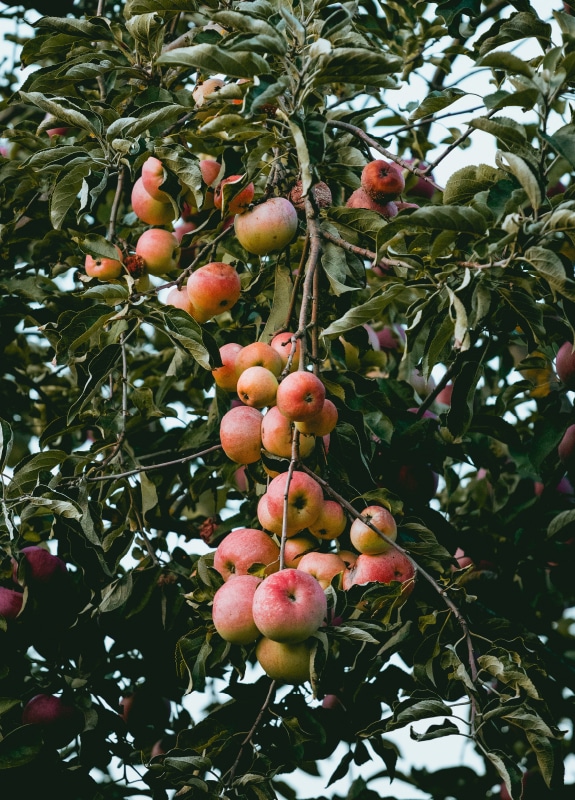 THE APPLES ARE ONE OF TWO CRUCIAL
INGREDIENTS OF STIN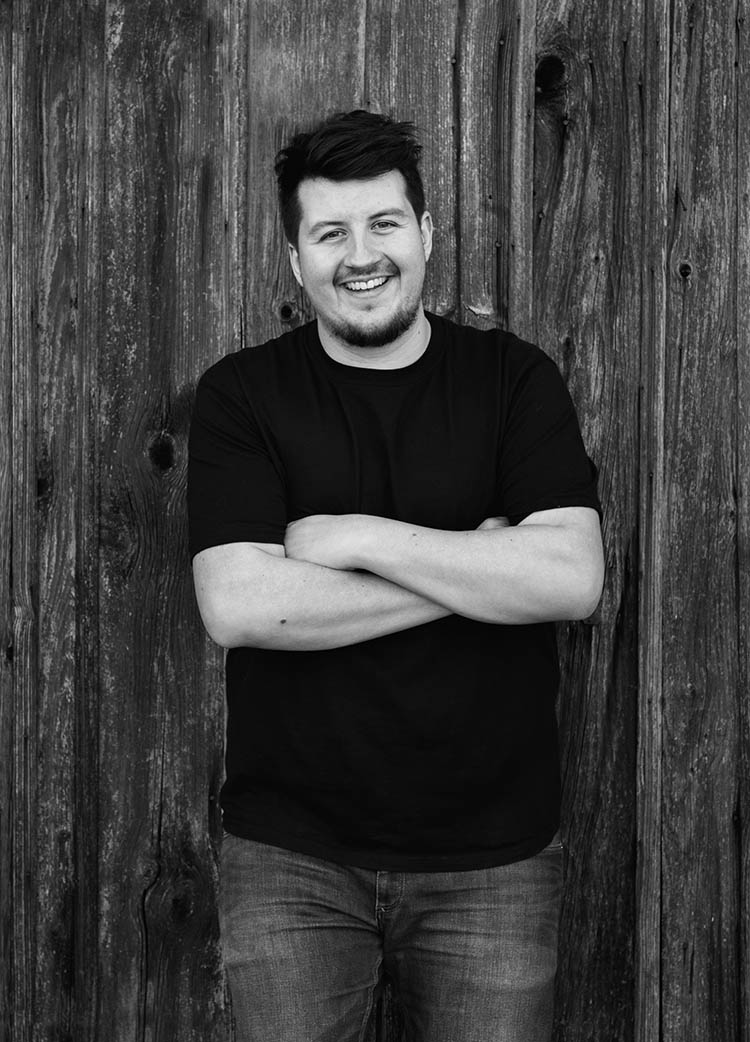 JOHANNES FIRMENICH
VINTNER AND FOUNDER OF STIN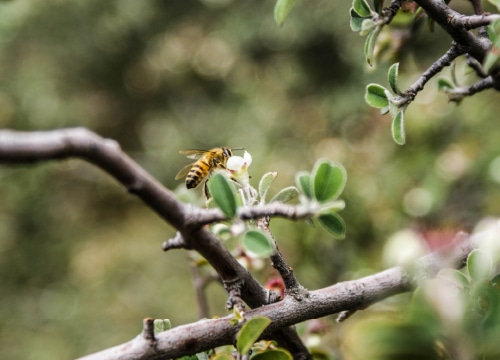 At home with Johannes Firmenich, in Southern Styria or more precise in Ehrenhausen an der Weinstraße, the responsibilities are clear: Johannes takes care of the wine, his father takes care of spirits. The fact that Johannes took up distillation as well has, however, not interfered with the family peace. On the contrary: Now the Firmenichs finally have a use for the juicy apples that grow at the Steinberghof, the family's Buschenschank (a traditional wine tavern). It seems as if the apple never falls far from the tree, not even in Southern Styria. You'll just have to wait for a bit.
When Southern Styria and Eastern Styria make common cause.
When Southern Styria and Eastern Styria make common cause.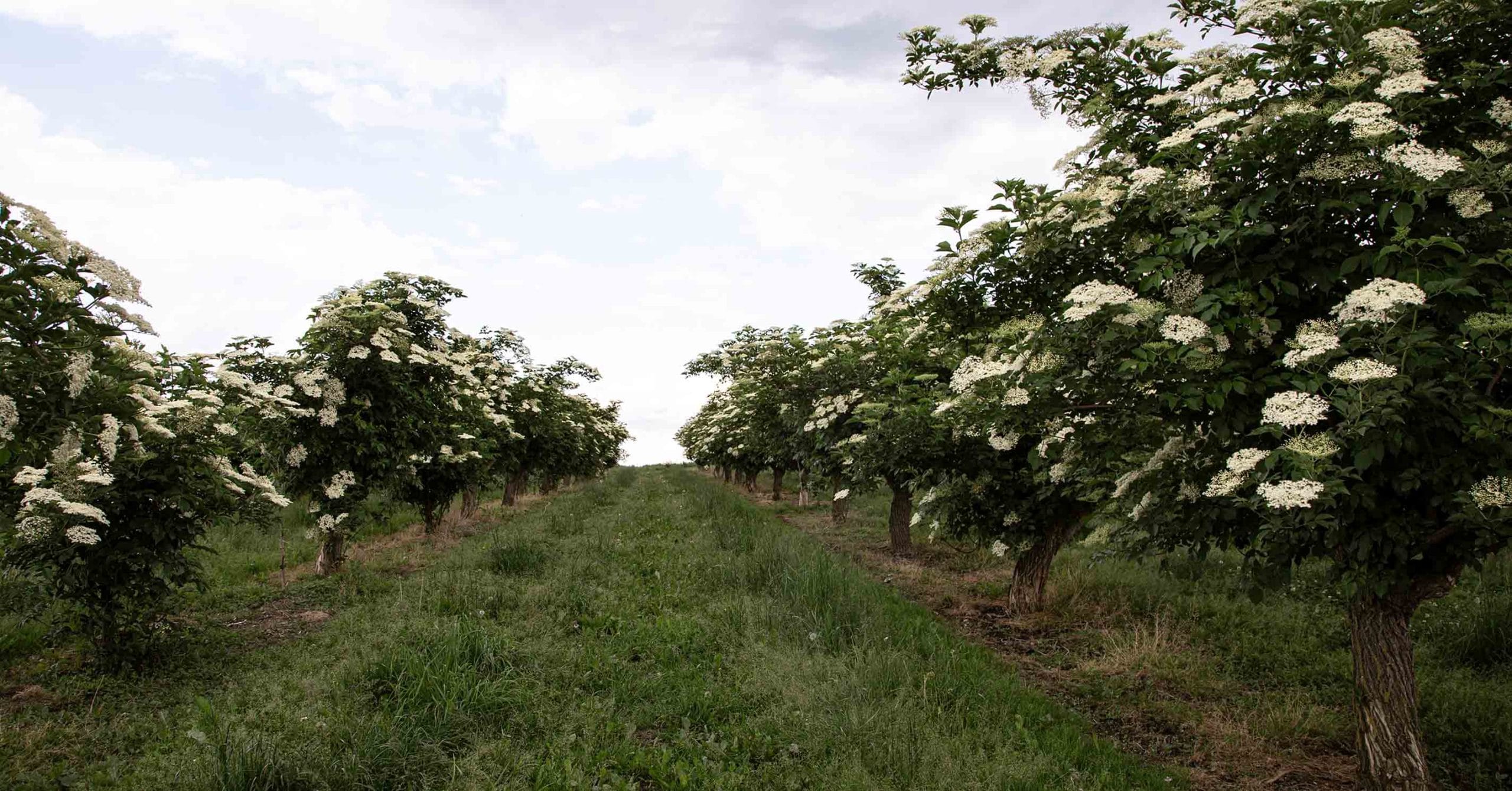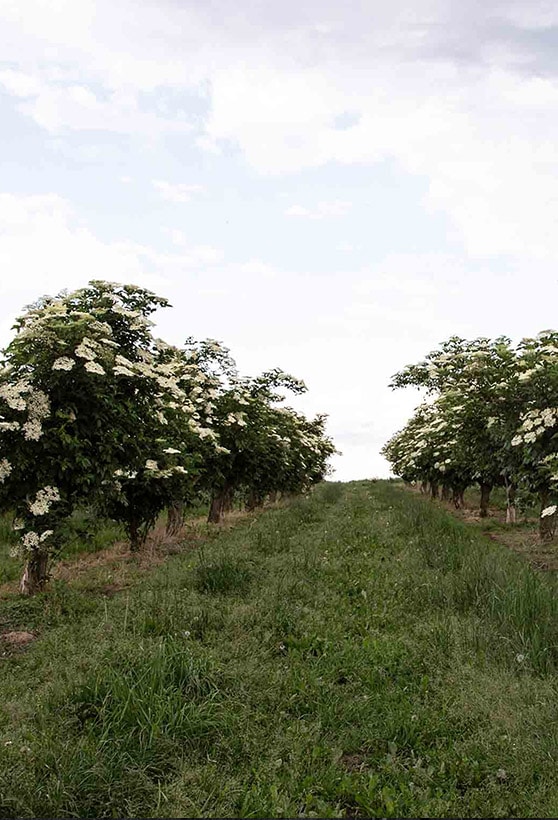 JUST WONDERFUL: ELDERFLOWER WHEREVER YOU LOOK
Johannes and Reinhard met in Vienna, at the University of Natural Resources and Life Sciences, where they came up with the idea for STIN. A major study.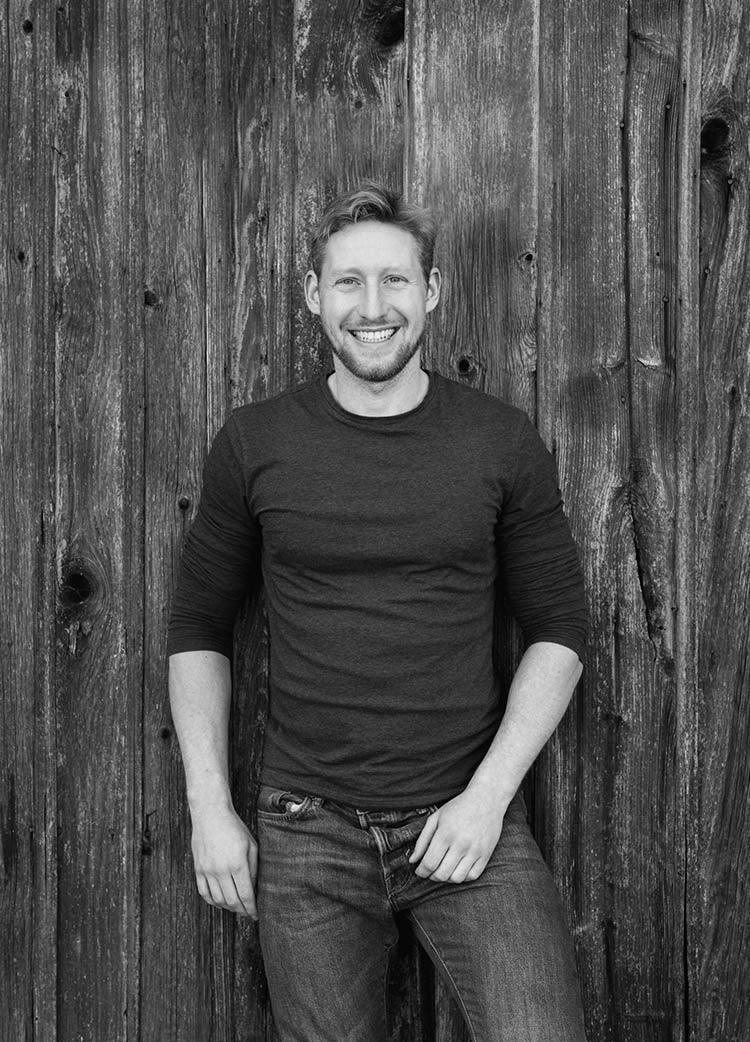 Reinhard Jagerhofer
Fruit grower and founder of STIN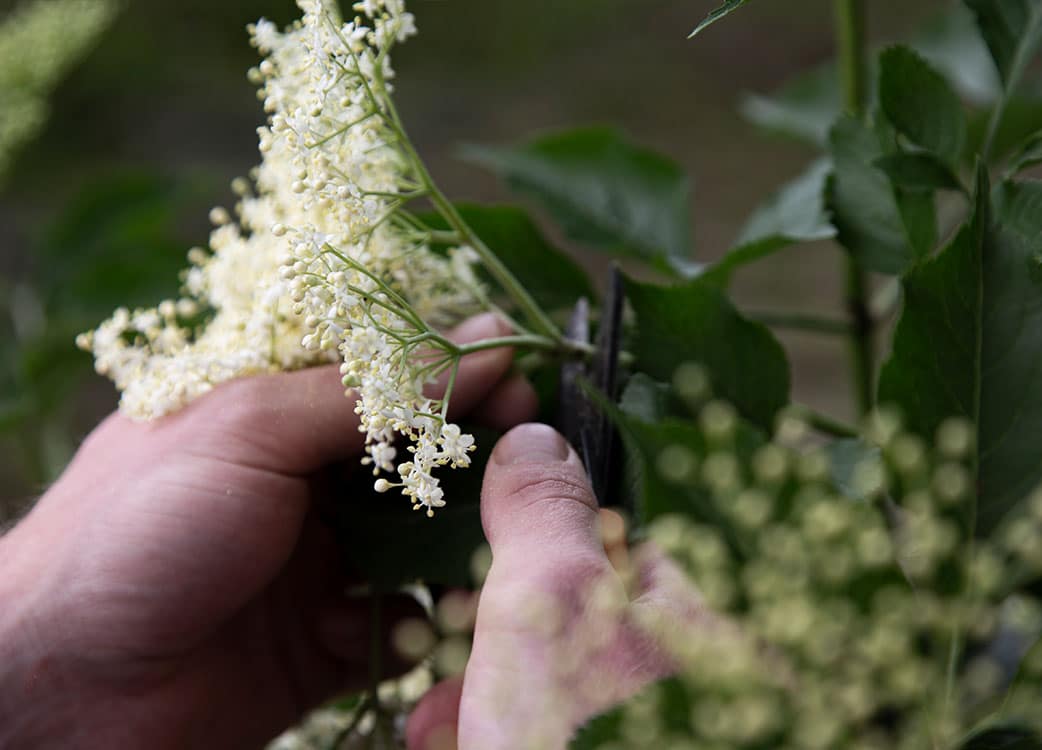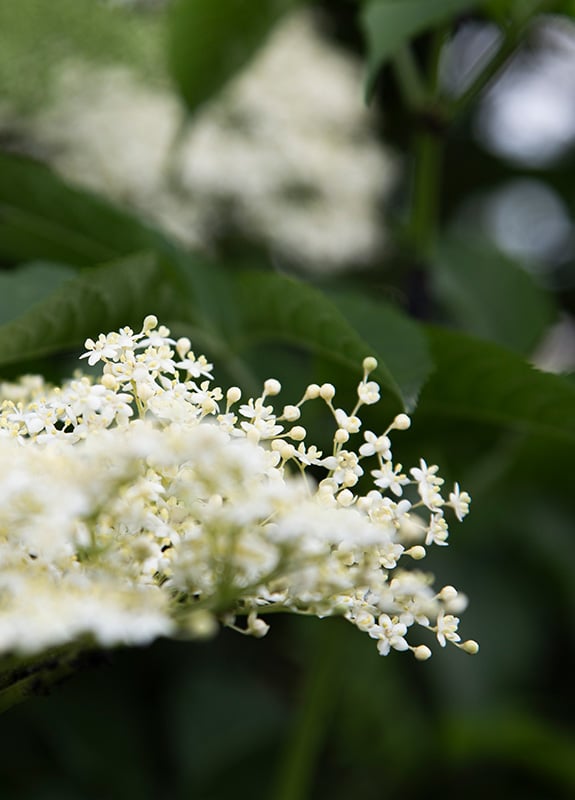 ELDERFLOWER IS THE OTHER IMPORTANT
STYRIAN INGREDIENT
Reinhard Jagerhofer kommt aus Kaindorf bei Hartberg, einem eher kleinen Ort im Osten der Steiermark mit nur etwas mehr als 4000 Einwohnern. Das trifft sich allerdings ganz gut, denn so bleibt mehr Platz für seine Holunderfelder, die im Übrigen zur Landwirtschaft seiner Eltern gehören. Der Holunder selbst gehört wiederum auf die Zutatenliste für den STIN. Als eine von zwei Hauptzutaten für den STIN hat er in der Oststeiermark immer Blütezeit. Sowieso ist Kopfing ein fruchtbarer Boden für Pflanzen. Nicht nur für Holunder, sondern auch für Streuobst oder Kürbisse. Beides wächst nämlich daheim bei Reinhard ebenfalls.
The best ingredients are not enough for us. This is why we distill STIN in a copper kettle and in small batches. We've always got our hands full but: We also get the highest quality.